Health Professions Education Evaluation Research Fellowship
The Health Professions Education Evaluation and Research Fellowship in Houston, Texas offers a paid, full-time, two-year fellowship to physicians completing residency training as well as master's level and doctorally prepared trainees. Fellows have the unique opportunity to lead change in healthcare quality through program implementation and evaluation, curriculum development and design, educational innovation and research. This advanced interdisciplinary program combines hands-on, experiential learning in improvement and implementation science with an individualized approach to meet the needs of each healthcare professional's interests. Fellows also will receive interprofessional mentoring and gain exposure to a national network of experts in quality improvement and education. Post-doctoral PhDs (clinical and non-clinical), doctorally- trained clinicians such as nurses, psychologists, pharmacists and social workers, as well as physicians completing their residency training are encouraged to apply. 
The Fellowship offers many benefits including:
A paid full-time fellowship (stipend plus books) through the VA Office of Academic Affiliations.

A two-year program cultivating expertise in development, implementation, and evaluation of a Core Curriculum centered on quality improvement and patient safety to a national audience of interprofessional post-doctoral fellows.

Interprofessional mentoring on career development and education practicums resulting in scholarly products.

Personalized training opportunities depending on your specific area of interest (i.e., instructional design, evaluation, distance-learning, curriculum development and implementation, educational research, interprofessional communication, collaboration and teamwork).
All eligible candidates:
Must be a U.S. citizen

Must have completed a doctoral degree prior to entering the fellowship program

Cannot concurrently participate in any other fellowship
MD candidates:
Must be U.S. board eligible (any specialty)

Must have completed clinical training prior to entering program

A full medical license recommended (or currently applying for a license)
If interested, please contact the Education Coordinator for more information on how to apply.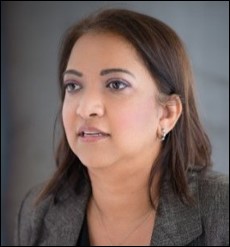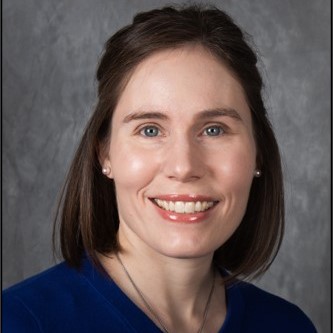 Alexandra Balzer Caloudas, PhD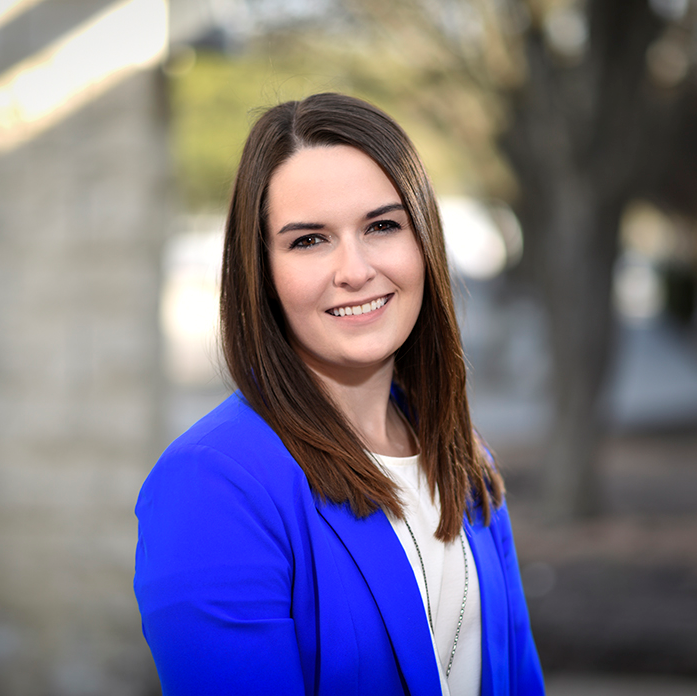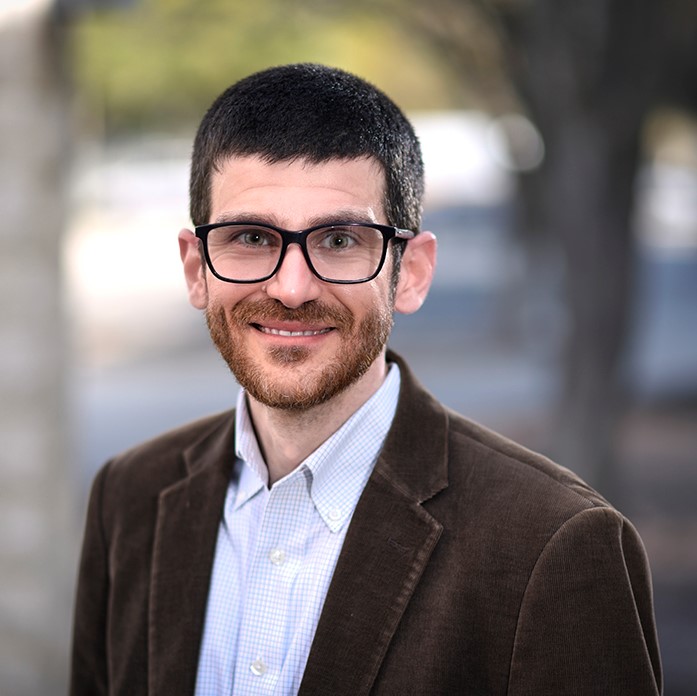 ALUMNI
Joshua Hamer, PhD – 2021
Kelley Arredondo, PhD – 2021
Sudha Yarlagada, MD – 2020
Shruthi Raajashekara, MD, MMSc – 2019
Claire Campbell, MD – 2018
Srikar Mapakshi, MD
Megan Gregory, PhD
 Jennifer Bryan, PhD
Anand Narayanan, MD
Jessica Uriarte, DrPH