VA Quality Scholars
The VA Quality Scholars Fellowship has been training leaders and scholars in healthcare improvement for the VA for over 20 years, leading change nationally and internationally.
The VA Quality Scholars Fellowship consists of nine active sites across the United States, as well as an affiliate site in Toronto, Canada. Each site in the US consists of a partnership between a VA hospital and an academic institution. It has an interprofessional emphasis with physicians, doctoral-trained nurses, clinical psychologists and pharmacists as fellows and faculty. Fellows use their 2 years to focus on healthcare improvement research and scholarship, operations leadership, and teaching quality and safety.
The VA Quality Scholars Fellowship is supported by the VA Office of Academic Affiliations and includes the Houston Coordinating Center, national program sites, and partnerships with the VA Rural Scholars program and the Toronto Quality Scholars program.
VAQS Fellowship Benefits
The benefits of our program are numerous. But here are just a few highlights.
Two-year healthcare improvement & leadership curriculum
Networking with national experts & leaders
Stipend and federal government benefits
Data analysis training and consultation
VAQS Eligibility Requirements
Be a U.S. Citizen.
Not be simultaneously enrolled in an accredited clinical training program.
Demonstrate interest in pursuing a VA career with healthcare quality as a significant focus.
Meet all profession- specific criteria, provided here.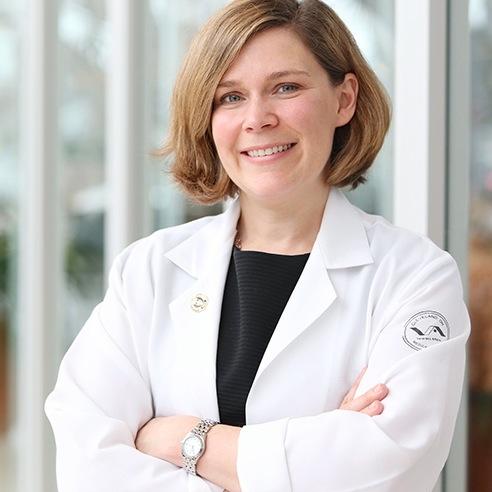 Brooke Watts, MD, VAQS Alumni Cleveland 2006
Dr. Watts, who is the Chief Medical Officer for Community Health at the MetroHealth System, recently gave an interview to CNN about the COVID-19 surge they are seeing.
Read more here!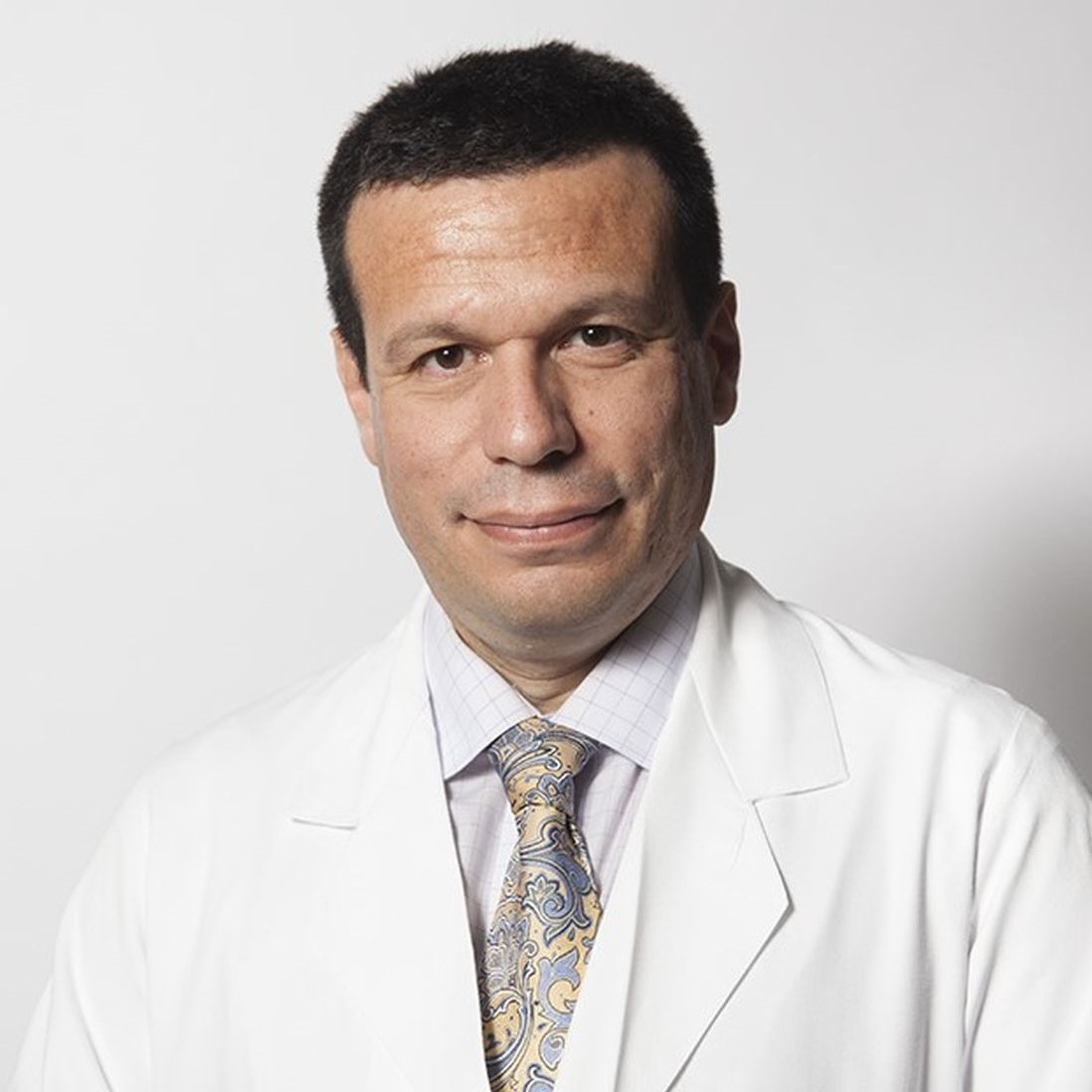 Angelo Gaffo, MD, VAQS Alumni Birmingham 2009
Congratulations

 to Dr. Gaffo on being named the associate editor of

 

Arthritis Care and Research! 
Our SitesOur program site is fortunate to have Magnet recognition at both the Atlanta VA Medical Center and its primary affiliate, Emory University. We are recognized for the strength of collaboration with regional partners – Emory University, Georgia Institute of...
Summer Institute
Summer Institute is the culmination of VA Quality Scholars year-long works and the international collaborative that springs forth initiatives for future endeavors. Scholars, Faculty, and Fellows enjoy a week-long conference featuring world-renowned guest speakers, innovation, and scholarly activity.